Profile PhotoEdit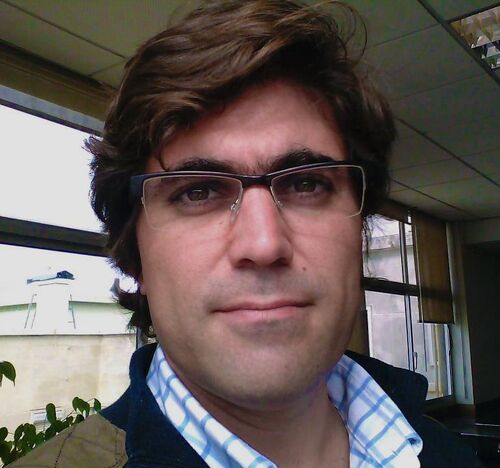 Last NameEdit
Serras
First NameEdit
Gonçalo
Lisbon
Portugal
http.//www.facebook.com/goncaloserras
Academic Backgroung HighlightsEdit
A Degree in Marketing and Advertising. Master´s Degree (1yr) in Communication´s Science.
Professional Background HighlightsEdit
Advertising as a copywriter, social network creator and moderator.
University / SchoolEdit
Catholic University Lisbon
What kind of rare disease researcher are you?Edit
Student
Which rare diseases are you investigating?Edit
Many, as I am the founder of this Wiki.
What have you found so far?Edit
I found that the many portals on rare diseases are still web 1.0, showing lots of information in the hands of just a few people. In web 2.0 knowledge is built upon the contribution of thousands.